Hepatitis is a disease that affects more than 300,000 people worldwide and many of these patients usually recover at home for a long time before the disease completely leaves their systems. This is why it is important to know the basic care to avoid liver damage in patients recovering from hepatitis.
This basic care may vary according to the circumstances and pre-existing conditions the patient may have, but it is always necessary to take precautions to avoid further damage to the liver and thus eliminate the risk of suffering from chronic diseases or developing other conditions.
Below, you will find a list of the best recommendations for taking care of hepatitis patients to avoid liver damage.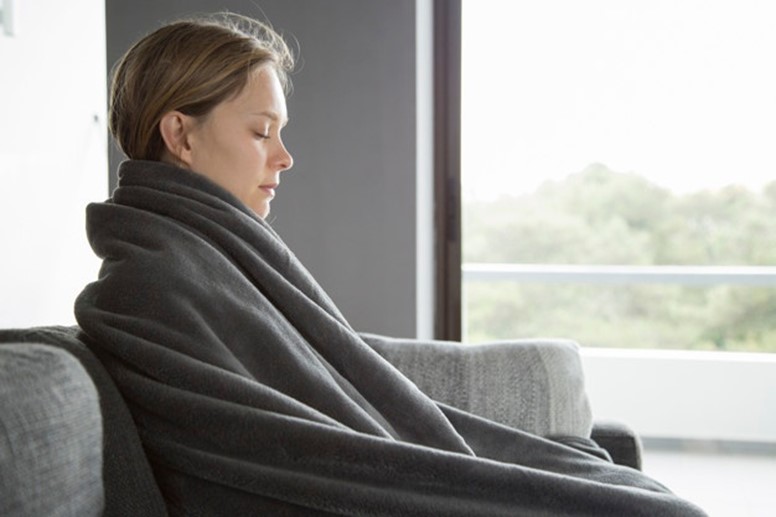 Stay home and rest
It is common for patients to present fever and other symptoms that do not allow them to perform their regular activities, so it is best to maintain maximum rest until these symptoms pass. These are usually more present during the first few weeks.
A good sign that the patient is recovering well is the disappearance of jaundice. In the case of hepatitis A, recovery can take from two weeks to six months.
Protect your skin properly
For some people, hepatitis can produce an itching sensation that may bother patients, so it is recommended to keep a cool environment, wear loose, cotton clothes, and avoid hot baths or products that may irritate the skin.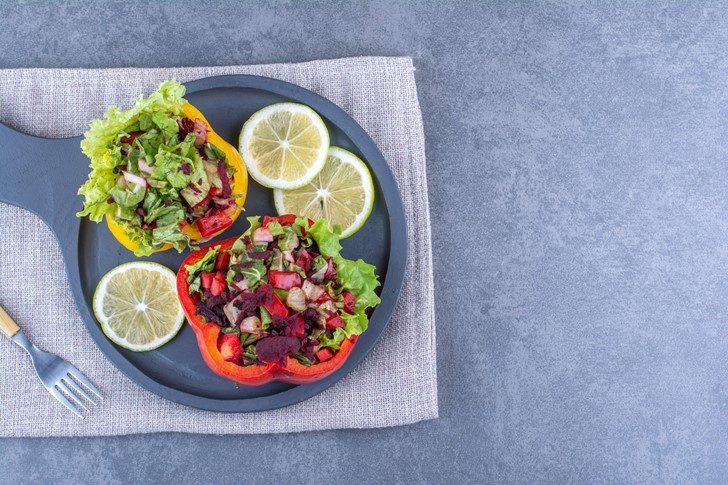 Eat small, consistent portions
Reducing the size of meals makes it easier for the stomach to digest food and reduces feelings of nausea and heaviness that can come with the disease.
However, it is important to keep meals healthy and consistent to promote metabolism, have enough nutrients to speed recovery, and avoid liver damage.
You can visit our post on liver-healthy foods here.
Avoid self-medication
Follow your doctor's recommendations to the letter because liver damage can also come from taking pills or natural compounds that claim to be medicinal, but can cause adverse reactions for a recovering liver.
Even supplements and vitamins that may have previously been part of your diet can cause liver damage, so consult your doctor about which of these can be taken.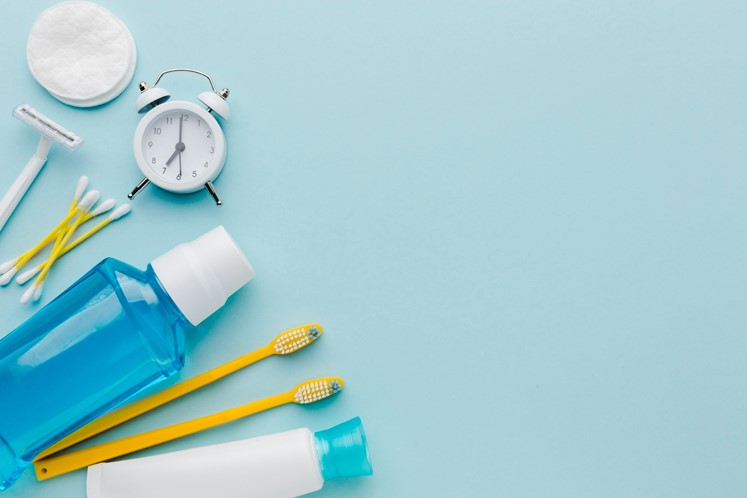 Beware of transmitting the disease to others
If you live with other people, be careful about sharing personal items such as toothbrushes, razors, towels, nail clippers, among others, as they can be vehicles for transmitting the disease to others.
Try to wash your hands if you handle food and such items and disinfect all of them after use.
Drink enough fluids
Increasing your fluid intake can help you cleanse your liver and, in general, your entire body to prevent liver damage. This also helps to improve liver function as it recovers.
In addition, natural juices are often excellent options to increase nutrients in the diet if the patient has no appetite.
In this post, you can consult some healthy drinks for the liver.
Following these indications can reduce liver damage and contribute to the rapid recovery of a hepatitis patient at home. However, regular visits to the doctor should not be forgotten, as he/she will be able to determine the development of the disease.
Also, each type of hepatitis has particular potential complications, so it is always advisable to obtain the vaccine when it is available and to avoid contact with people who have it.