Wilson's disease can affect anyone, in addition to having a hereditary factor, it can also severely affect the brain. As for its diagnosis, it is a rare condition that can be detected between the ages of 5 and 35, although in some cases it appears outside this age range. 
Wilson's disease is an inherited disorder caused by the presence of copper in the liver, brain and other organs. Copper is a substance whose role is indispensable during the development of healthy nerves, bones, collagen and melanin. Generally, copper is obtained from food and the surplus is expelled through bile, generated in the liver.
However, in Wilson's disease patients the copper is not expelled so it tends to accumulate to the point of being potentially life threatening. Early diagnosis will be important, because in the early stages of the disease it is still treatable. 
Symptoms of wilson's disease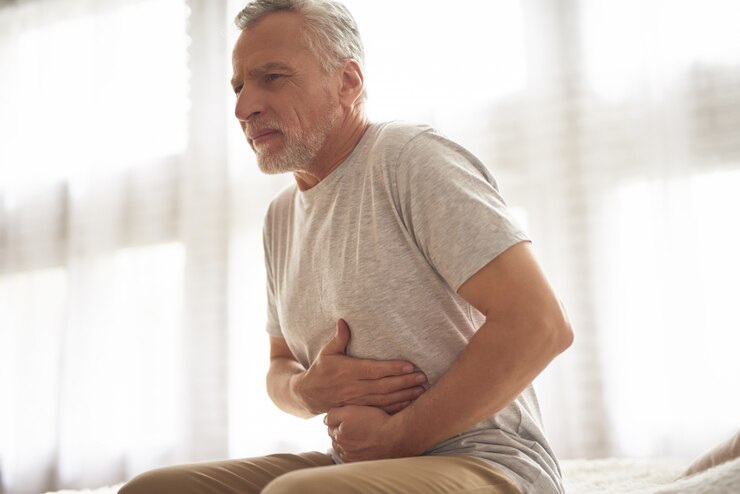 This is a disease that is present from birth, however symptoms appear once the copper reaches the brain, liver or other. For this reason, the symptomatology will depend on the affected organs.
Fatigue, lack of appetite or abdominal pain.
Accumulation of fluid in the legs or abdomen
Problems with speech, swallowing, or physical coordination
Uncontrolled movements or muscle stiffness
It is recommended to see a doctor especially when there is a family history of this disease, even if you have not had the above symptoms because it is hereditary.
However, the fact of having a relative with Wilson's disease does not mean that it was inherited, because for this to happen, a copy of the defective gene must have been inherited from each parent. If you receive only one abnormal gene, you will not have the disease, although you will be considered a carrier and your children may inherit the gene. (Vía Mayoclinic).