Natural juices and drinks are an ideal way to obtain nutrients that help purify our liver. Preventing liver diseases is an important step to be healthy, that's why nutrition is fundamental in the process.
One of the steps to intelligently prevent liver disease is to maintain a balanced and healthy diet. However, this is not the only thing that should be done so that our health prevails, such as consuming beverages that provide nutrients to assist in the cleaning and functioning of the liver.
That is why here are some of the beverages that will be your allies when it comes to cleanse your liver:
1. Coffee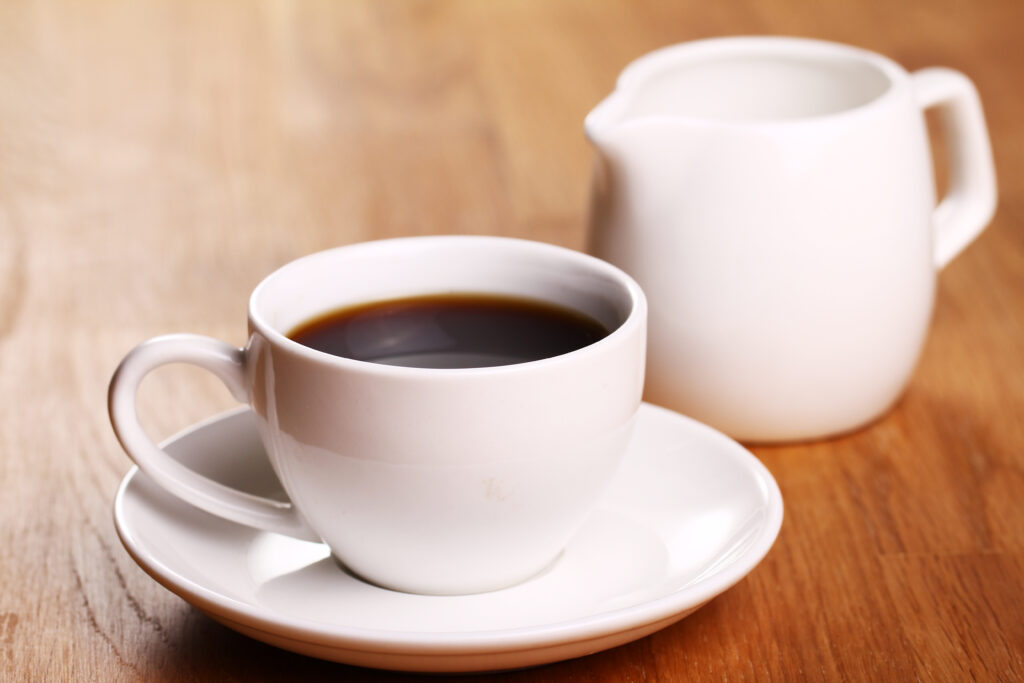 In first place is one of the beverages that could go unnoticed because it is part of everyday life; it is coffee itself that reduces the risk of developing liver cancer.
In addition, it is one of the most recommended beverages for the health of the liver since it reduces the risk of suffering from chronic liver diseases. According to different studies, coffee contains nutrients that reduce the accumulation of fat in the liver.
Also, it actively collaborates with the increase of antioxidants such as glutathione, which is responsible for protecting the organ by neutralizing cancer cells.
2. Strawberry, watermelon and rosemary water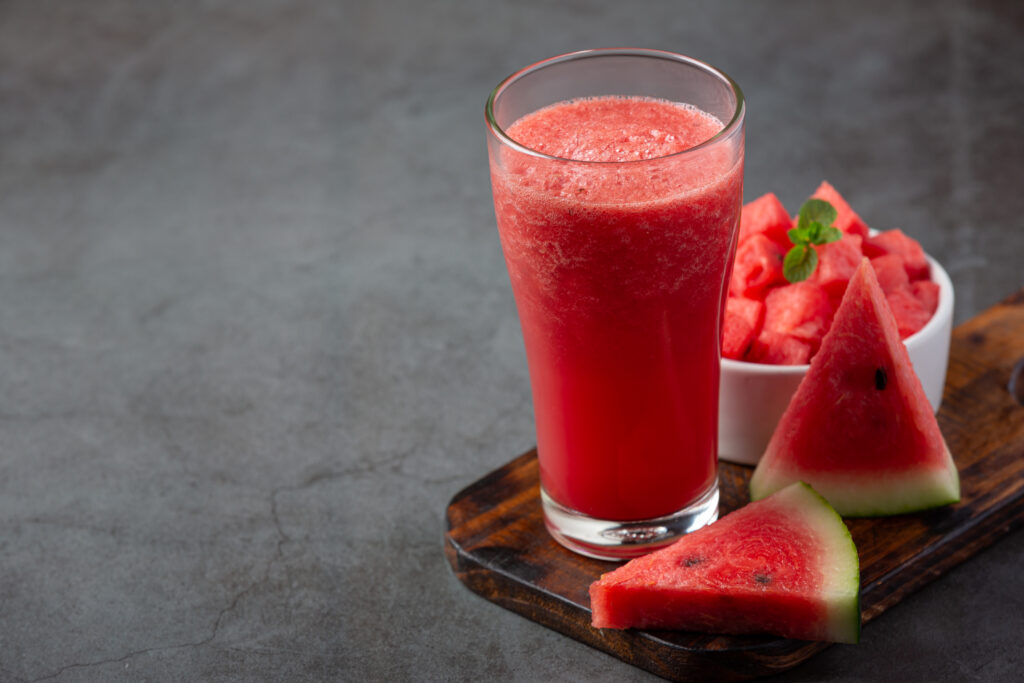 In this case it is a detoxifier whose fruit mixture will be perfect to cleanse your liver, besides being a refreshing drinks full of nutrients. For this you will need:
Watermelon (to taste).
1 sprig of rosemary.
1 cup of strawberries (170 g).
Water (enough).
Process:
Clean the strawberries, then cut them into squares or slices. Now choose the amount of watermelon and remove the seeds.
Place all the fruit in the blender, add water and blend.
Remove the leaves from the romaine and add it to the juice.
3. Green tea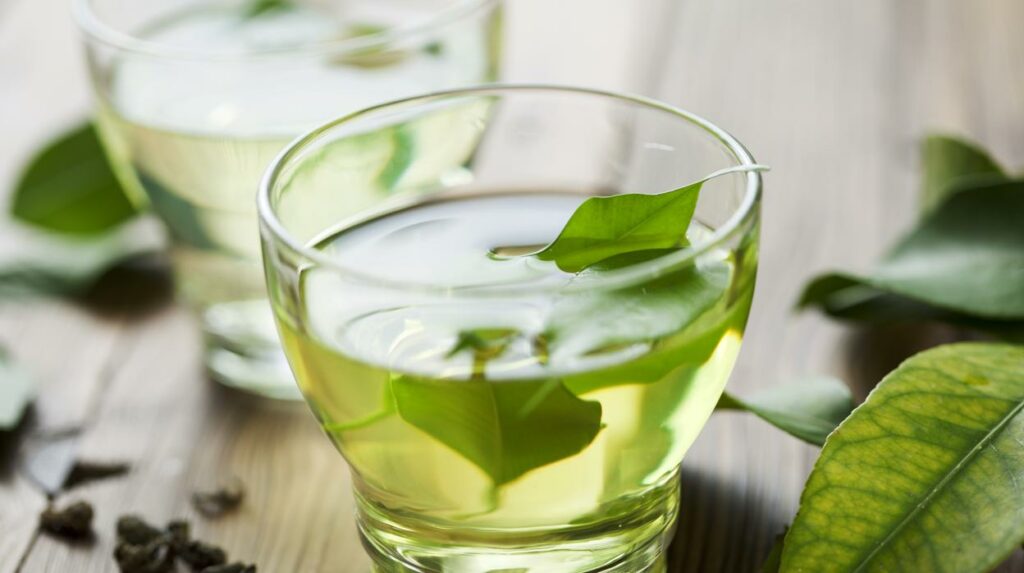 It is a drink that acts as an antioxidant and although it has a lot of benefits for the organism, we will focus on its benefits for the liver. It helps to reduce the development of cancer cells. This is due to the amount of catechin it contains.
As for its consumption, it is recommended that it is not an extract of tea as these could cause damage to the liver.
4. Orange and ginger juice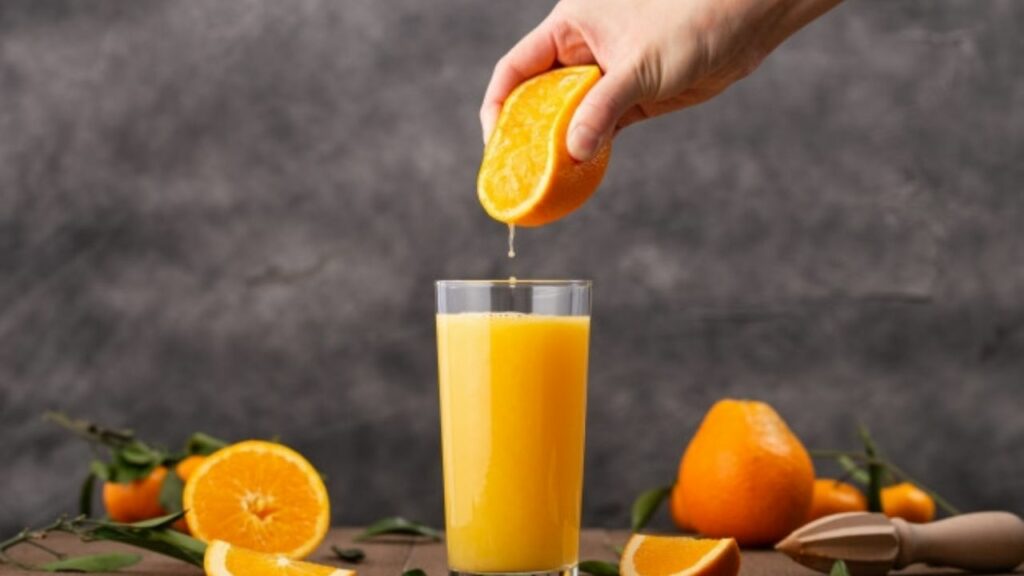 Freshly squeezed orange juice is one of the best known carriers of Vitamin C in the world, and although ginger is healthy, it has some side effects that may occur after its consumption.
Ginger can cause diarrhea, stomach discomfort, heartburn and increased bleeding during menstruation. Now, if after knowing these risks you consider that you can consume it, then you can proceed to try the following detoxifier:
Fresh ginger (5 g).
2 or 3 large oranges.
Water .
Process:
Peel and pass through a grater the ginger.
Cut the oranges in half and proceed to squeeze them.
Place the ingredients in the blender and add a little water (less than half a glass) to blend.
If the taste is too strong, it is recommended to add more water to obtain a smoother drink.
5. Green smoothies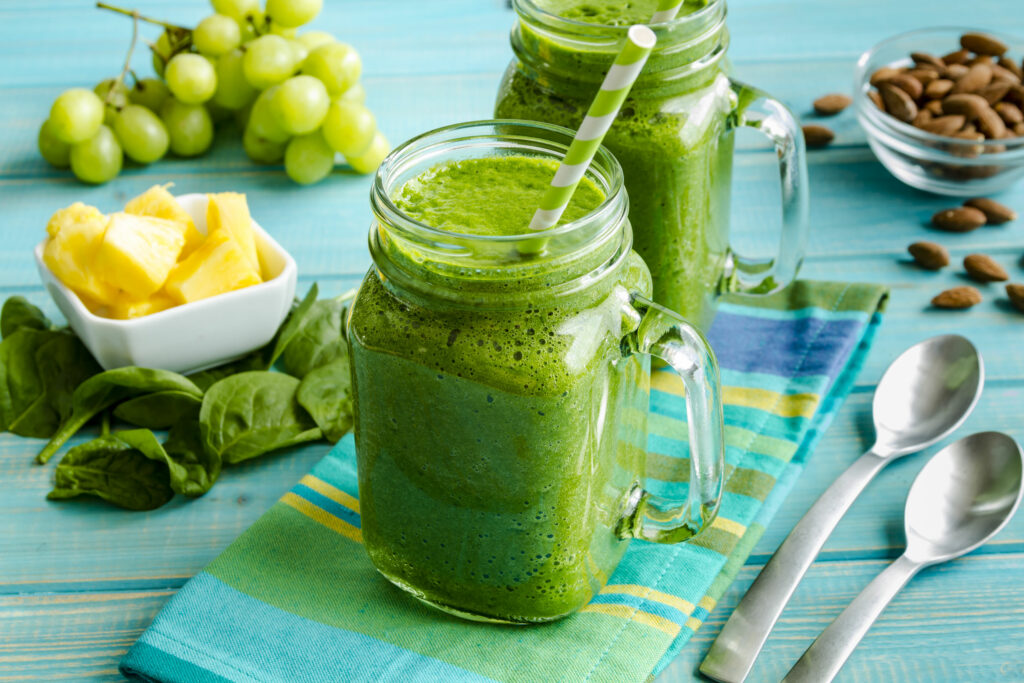 Finally, we have green smoothies, which are known to be very healthy and nutritious. In the case of the liver, these drinks are ideal for cleansing it as they contain many plant nutrients, in fact, this is a quick and fun way to increase its consumption.
Some of the most commonly used ingredients in this type of smoothies are beets, carrots, avocado, kale, spirulina and various fruits, fresh or frozen. Incorporating these juices to your diet can help improve your health and prevent chronic liver diseases.
In addition, this type of beverages helps to keep your whole organism functioning in a more optimal way, as well as helping with liver cleansing. In case of starting this type of diet, it is advisable not to add refined sugars or other sweeteners.
Also remember that these drinks without a balanced diet, will not give better results. It is also advisable to be accompanied by specialists, such as a nutritionist.