The article Caracas to Santo Domingo: Creating Access to Pediatric Liver Transplant from the Ground, Up, from the Department of Surgery at Columbia University Irving Medical Center, tells the story of Fundahigado America, and the path of its founders Dr. Tomoaki Kato and Dr. Pedro Rivas.
It all started in 2004 when Dr. Kato and Dr. Rivas meet. Then they successfully perform the first pediatric liver transplant in Venezuela. As background to this critical event, the article mentions that at the beginning of the 2000s, the Metropolitan Transplant Program (Fundahígado) was born, a foundation in charge of training medical personnel, and that carried out its first transplant with the previous success story.
After helping many children in Venezuela, doctors Kato and Rivas, decide to expand their achievement by creating Fundahigado America, with the aim of training health personnel to provide medical care in areas of serious liver diseases, in disadvantaged areas of Latin America. and the Caribbean.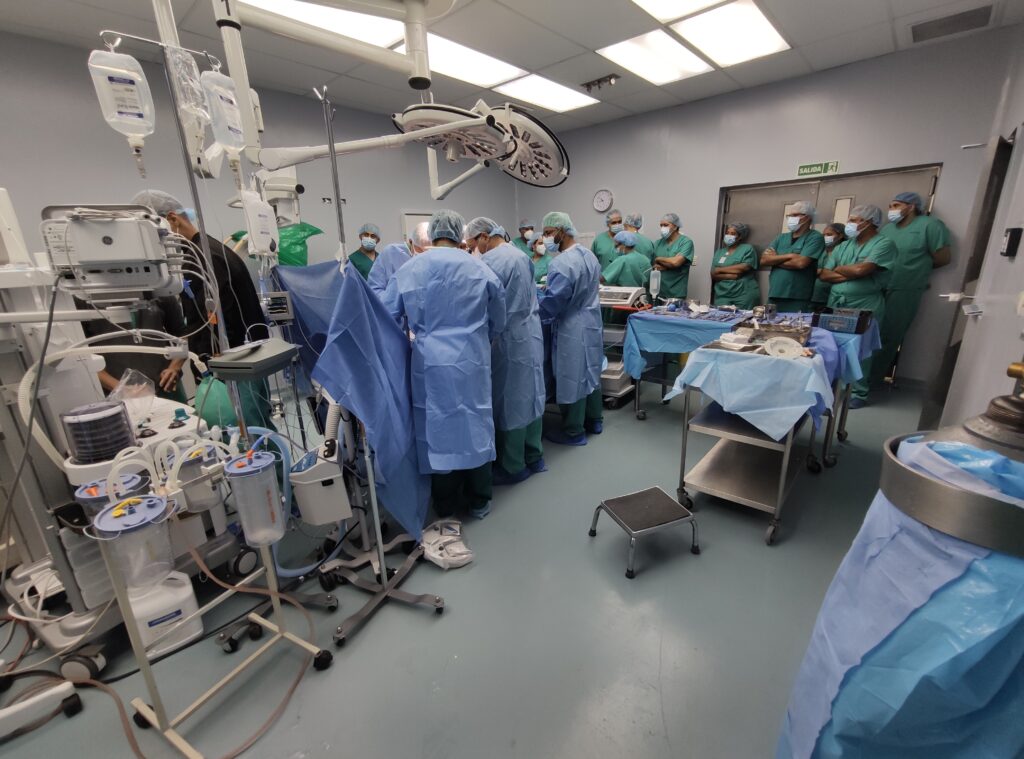 "Today, even in 2023, there are many countries with zero access to life-saving pediatric liver transplants – like Nicaragua, Panama, El Salvador, Haiti, Guatemala and, until recently, the Dominican Republic," the article states.
"We don't want to treat only rich kids," says a quote from Dr. Kato in the text. So far, they have performed two transplants on children in the Dominican Republic and trained the medical staff for the operation. They hope to continue their expansion in the region.
You can learn more about this story by following this link.
If you want to help the work of Fundahigado America, click here: